MICROSOFT HK 5G IOT Center Booth
Bamboo's Site Inspection Solution (based on a low code/no code Microsoft Power Platform) is officially launched in Microsoft HK's new 5G IoT space on Jun 24, 2020.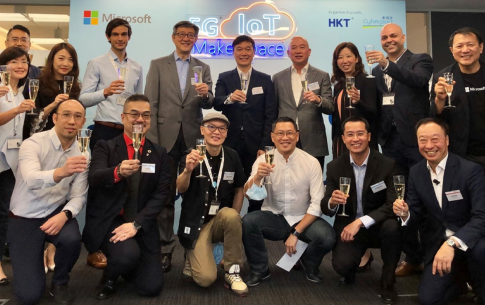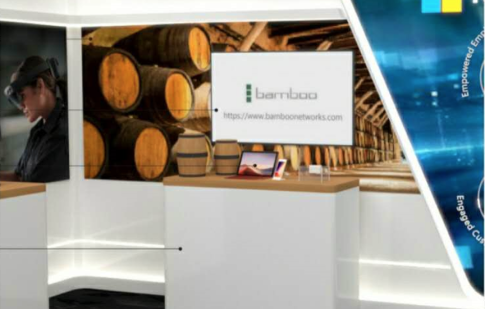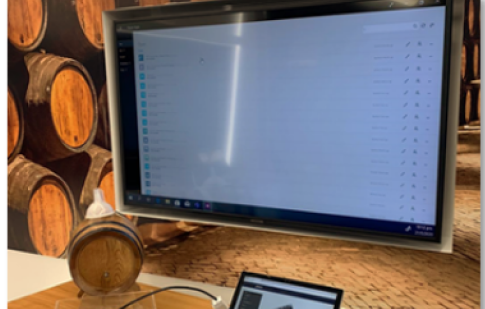 Temperature, humidity and equipment are the key to wine storage.In order to obtain high - quality wine, the storage condition is extremely important.In this demonstration, we simulate a wine cellar to see how Bamboo Site Inspection Solution to realize the automate work orders executions.
When the wine barrel leaks, IoT sensor is triggered, system automatically creates a ticket and send it to supervisor. Supervisor assigns the ticket to the engineer. Engineer arrives the leaking wine barrel according to the unique equipment code, repaired it. Engineer reports the result using smartphone by collecting information with text, audio, and pictures. Supervisor evaluates and finally mark the work order as completed.
Physical Components:
Backdrop: Wine Cellar Illustrative pictures & videos played on the background screen Props: Wine barrels, Storage box Equipment: IoT sensors, Laptops, Smart Phones