We work with world's leading companies to empower them with Microsoft's Business Application solutions.
Visit Bamboo LCAD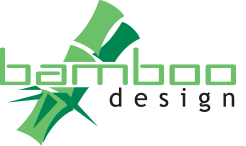 Bamboo has a wholly-owned and distinct design company that provides design services ranging , Print, Outdoor Media, and Product Packaging.
Visit Bamboo Design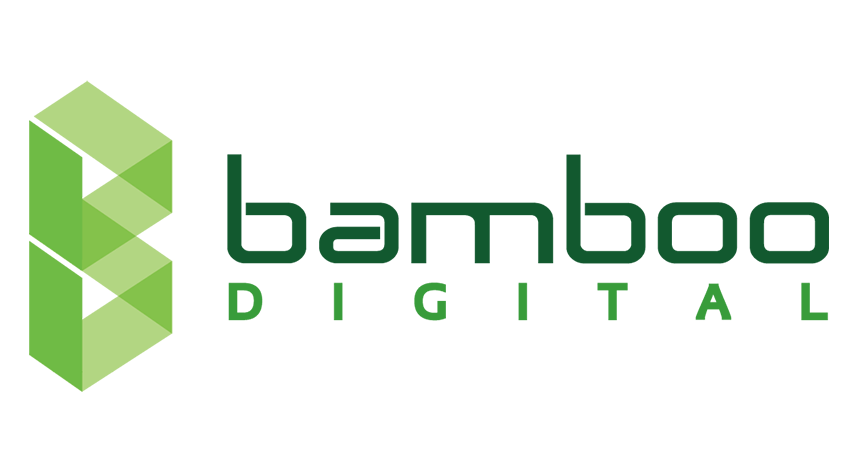 We work with the world's leading companies, helping them to design, engineer, and bring to market meaningful products and services.
Visit Bamboo Digital